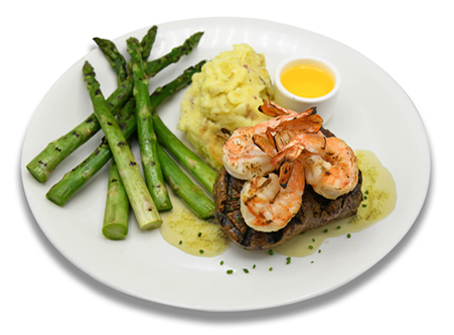 Mother's Day To-Go Menu
Show mom you love her, and join us for Mother's Day Brunch and Dinner! Place your orders by May 5, pickup Brunch on May 8 and Dinner on May 8 or 9.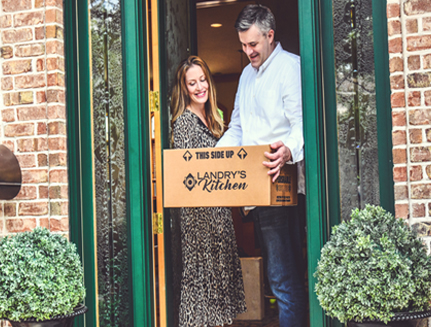 New Year, New You
Landry's Kitchen offers a variety of seafood and steak options along with easy to follow recipes and how to videos. Cooking at home has never been so easy. Order. Prepare. Serve. It's that simple.