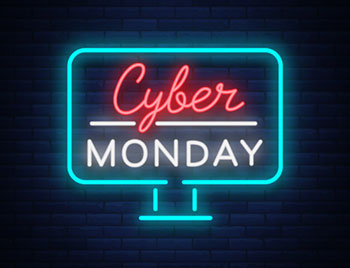 CYBER MONDAY
The cure to your CYBER MONDAY MUNCHIES is just a few clicks away! Receive 15% OFF all online pick-up orders ordered directly through your favorite Landry's restaurants nationwide! Use code USAVE15
*Not valid with any other offer or discount. Not valid when ordered through third parties. Landry's Select Club points are not redeemable or earned for orders that use the Cyber Monday offer. Valid only on November 29, 2021.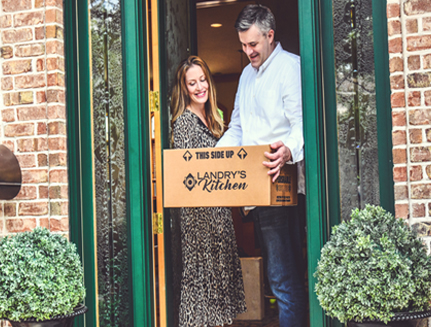 Landry's Kitchen
Landry's Kitchen offers a variety of seafood and steak options along with easy to follow recipes and how to videos. Cooking at home has never been so easy. Order. Prepare. Serve. It's that simple.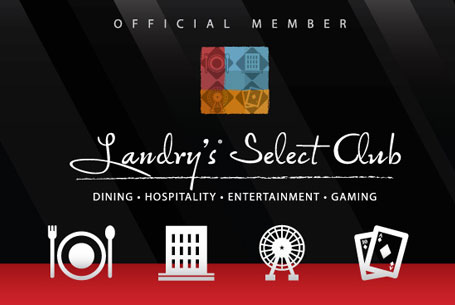 Dine to Earn Amazing Rewards!
Dine. Earn. Redeem. Join Landry's Select Club and turn your time at Manzana into amazing rewards. Membership includes $25 Welcome and Birthday Rewards, $25 Reward for every $250 you spend, Exclusive Offers and more!